FULL COLORS,NO MOQ,WIDE RANG OF FABRICS
Color your world start with your fabric
Popular Fabrics For Custom Printing
COTTON FABRIC
POLYESTER FABRIC
COTTON FABRIC
POLYESTER FABRIC
Our Professional Services
We are proud to provide the best service in the custom fabric printing industry.
Our core value is customer satisfaction.
We are one of the most flexiable fabric printing manufacturers based in China. Eco &
Green process minded, you can always trust us to print your fabrics.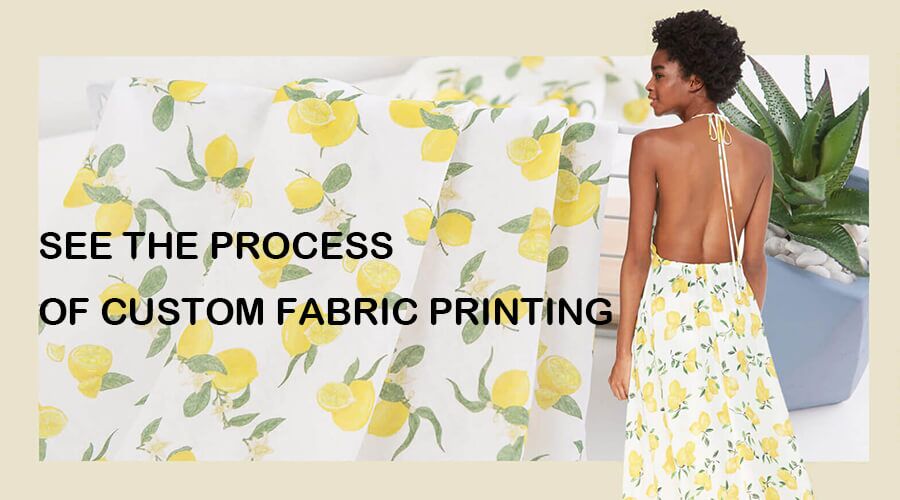 Passion For Digital Print Fabric by the yard
P
For over 15 years we have manufactured print on demand fabrics for numberous clients across the world. We work with small and large fabric related businesses on fashion, community and retail needs.
We hope to enable everyone to create his or her own custom printed fabric by the yard. You can be your own designer and release your inner artist. No matter it's for your child, favorite pet, online store, quilting, clothing, fabric wholesale, fashion brand and so on, you can always find something here.
Digital printing technology is applied to your printing request. It involves a highly specialized ink-jet printer, which directly jet the inks onto the fabric. The inks are all water soluble, Eco&Skin friendly. All of our fabrics can meet OKEO-TEX standards. It has many advantages over the traditional printing:
Printing fabrics digitally produces an outstanding level of print clarity and color. It carries technically unlimited colors and the printing effect is vivid and extraordinary.
Digital printing brings a much faster turnaround. On the one hand, it doesn't need to make the screen. As long as the file is good enough, it can be arranged to print immediately.
Imagine producing a painting, or drawing and have it become part of your fabric design. Moreover you can make it into scarves or a garment. When you decide to print your fabrics digitally, you bring infinite possibility to it. A photo, a drawing even your favorite pet, anything you can design in a computer can be printed onto your fabrics, providing Fashion Designers with an awesome new tool.
To realize your dream is what we hope to do. fabricsprint@aliyun.com, to Print Your Dream into Reality.
Different fabric types bring a completely different
style and feel. What's your type ?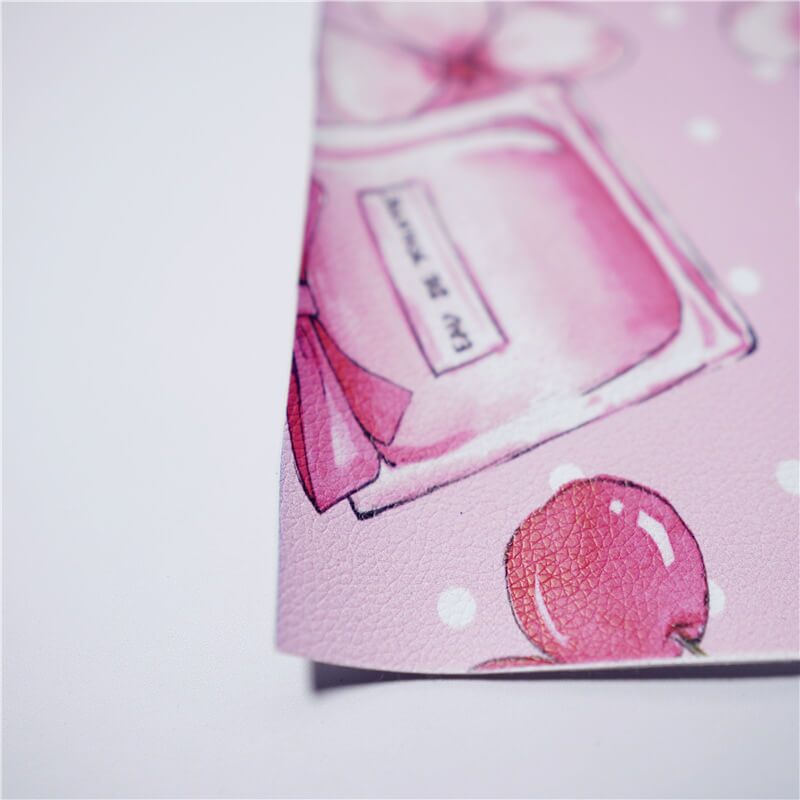 Yes, fake leather or so called pu leather is also in our fabric collection for custom print.
Extracted from wood pulp, each one of the fabrics are super soft and comfortable to the skin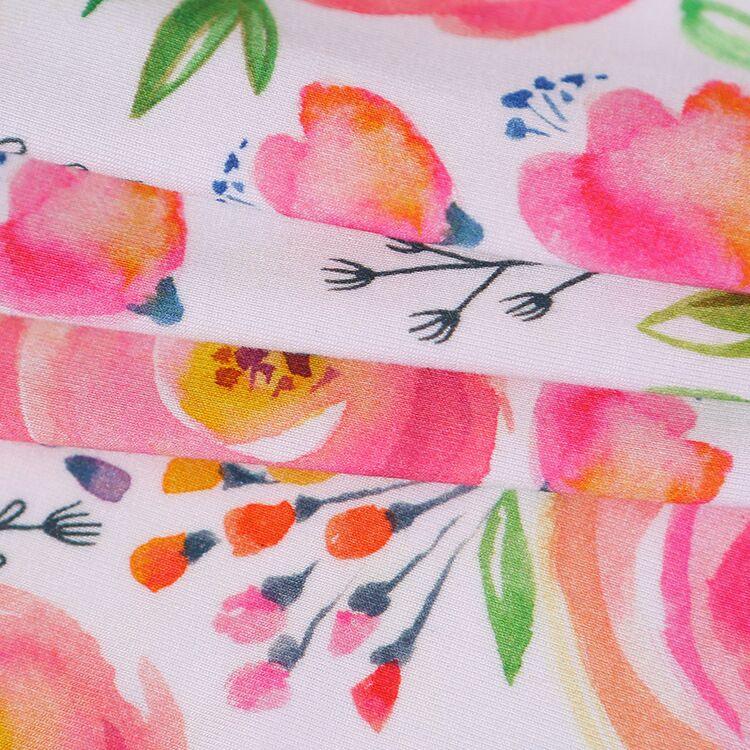 You can upload the files and get them printed on any of our custom fabrics for your beloved ones, fabric businesses and more

CHOOSE LOCATION
Choose your place that you want your printed fabrics come to.

SELECT FABRICS
Select the fabric you want to customize with your unique patters

ADD DESIGN
You can simply upload your deisgns and we will handle the rest

CHECKOUT & ORDER
After adding all the preferred fabrics and patterns, go and check out.
Thanks our beloved customers for sharing their feedbacks with us. Don't listen to what we say
say about ourselves, listen to what others say about us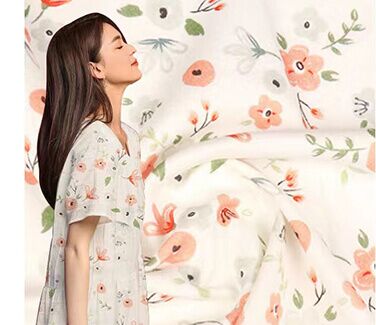 Fabrics from Printing Texlile is readlly gorgeous.They saved me a lot of money and time to avoid mistakes on fabrics.So I can just focus on creating patterns and miantaining my FB custom facric group.
Compared to other suppliers,MDT is more honest and responsible for fabric printing orders.They always provide timely feedback on orders and control the quelity in a high level.
We at fisrt were just running our small fabric business on the website and FB group.But thanks to MDT,we have opened our fisrt brick-and-mortar store in local.